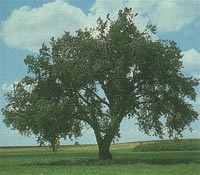 COTTONWOOD TECHNOLOGY OF NM
COTTONWOOD TECHNOLOGY is a full service engineering company specializing in the design of digital and analog electronics including ASICs, FPGAs, PLDs and other types of programmable logic. We provide design services for all types of electronic hardware and software. We are located in Albuquerque, New Mexico.

We are a XILINX XPERTS company but have experience with all other vendors of programable logic. Please contact us for further information.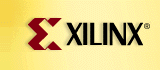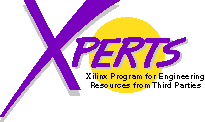 We are a CYPRESS MICROSYSTEMS Programmable System on Chip Consultant. Please visit our link to the Cypress website at:
http://www.cypressmicro.com/Consultants

COMPANY INFORMATION
COTTONWOOD TECHNOLOGY OF NM
5150 NOBLES LANE
CORRALES, NM 87048

PHONE: 505-463-7533
FAX: 505-884-6484

EMAIL: design@ctwdtech.com>

PRODUCTS
---
Copywrite 2001